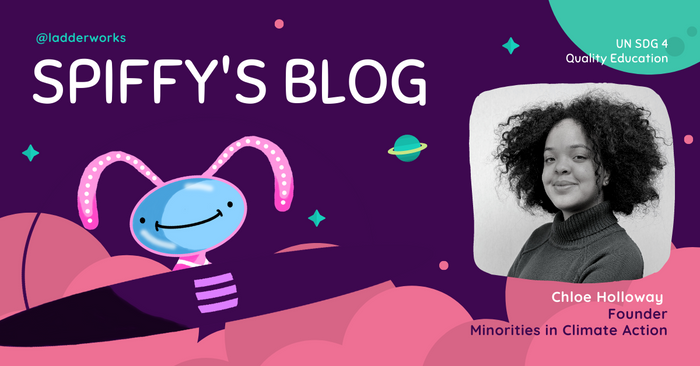 Chloe:
As you might know, climate change is a pressing issue that is impacting so many lives around the world—and the climate crisis is only worsening. On average, marginalized communities face more environmental burdens than others. For example, three out of five African Americans live near toxic waste facilities but only 2.8% of environmental degree awardees are Black. 
Minorities in Climate Action
 seek to diversify the climate movement by bringing more Black and Brown youth into the field through education and innovation. We seek to provide environmental education to youth from communities on the frontline of the current crisis and provide micro-grants to help our students start their own environmental solutions!