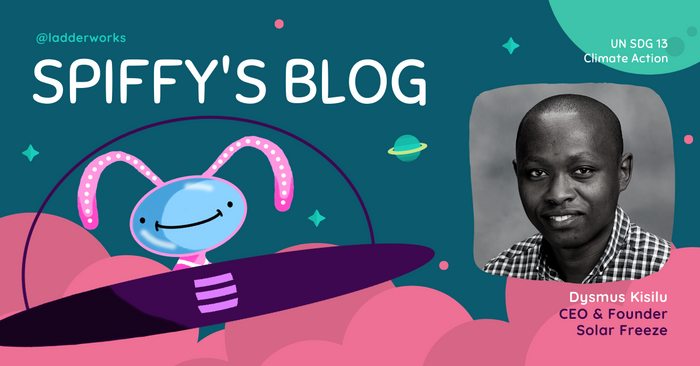 Dysmus:
Did you know that 
food loss amounts
 to roughly $310 billion in developing countries? Estimates from the UN's 
Food and Agriculture Organization
 and the 
World Bank
 suggests that up to 47 percent of the $940 billion needed to eradicate hunger in sub-Saharan Africa by 2050 will be required for the post-harvest system. Fruits, vegetables, dairy products, and tubers have the highest loss rate of any food in developing countries, with 45-50% occurring during post-harvest and processing. This can all be traced back to constraints in harvesting techniques, as well as a 
lack of storage and cooling facilities.