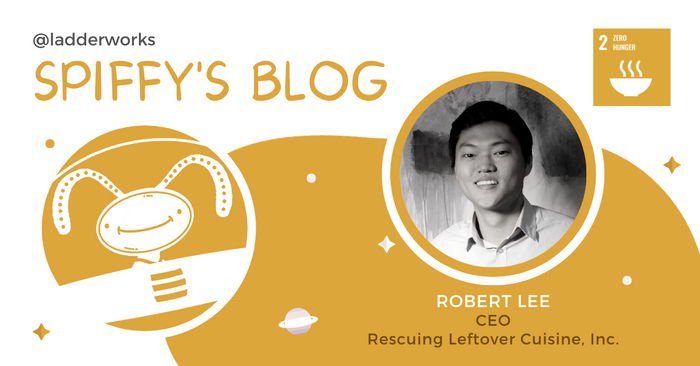 Robert:
Thanks for having me, Spiffy. As much as 40% of food produced in the United States is wasted. When food ends up in landfills, it emits methane gasses that are 34 times worse for the environment than carbon dioxide. Such emissions disproportionately impact urban lower-income communities in terms of health, proper housing conditions, and overall quality of life, according to the Fourth National Climate Assessment. All the while, as of 2020, 38 million Americans
—
that is one in nine of us
—
remain food insecure. In households with children, the frequency increases to one in seven.